So here's the thing I became a mom of a 5 year old overnight.
In This Blog You Will Find
What do you call a five year old?
Is a 5th birthday a milestone?
What can a child do around this particular age
What to teach them at 5
Panic Mode
Okay so I know that we as parents all have to go through the stages of our children growing up. No one is ever ready despite what they say. However truth be told I am never ready for my kids to grow, I am literally that mom in the background crying when my kids turns another year old. I know in some cases this may not be normal but I can't see my life without my kids but now as I sit here and type what will I do when they become teens? Okay i'm over thinking this but I'know this is reality.
What do you call a five year old?
I never know what to call my kids as they get older there are so many names now. For instance
3-5 years would be considered a preschooler or a young child
5-12 years would be referred to as a school age child
5-14 is a child
However 10-13 years would be called a preteen
The Milestone Reality
If your sitting there thinking to yourself okay there is no way that becoming 5 means that you are at a milestone of great importance.
Could it be?
Of Course!
This is just around the time that your child is getting into school and making new friends. Yes, friends the friendly faces that you can invite to their birthday and have mom time too with other moms. This is such a win, win if you ask me. All of this will cause a great deal of excitement in your child as well as their peers.
But wait there's more!
What can my child do at 5
Well 5 is kind of the same as four but it just gets better from here they tend to become much more active, social, and responsible. So lets cove some of the things that you can look forward to with your 5 year old. These can be found in either Cognitive or Movement Milestones.
Cognitive

Focusing on a child's development in terms of information processing, conceptual resources, perceptual skill, language learning, and other aspects of the developed adult brain and cognitive psychology.
Movement Milestones

These are often referred to as "motor development;"
https://images.app.goo.gl/JxLzSmdWvAWwXGnL7
Don't feel bad if you don't know what these terms are fear not most people don't and that's okay. So now that we have a mutual understanding on what these terms mean we are now better able to understand in it's entirety let's get into it shall we.
Cognitive
Recognize majority of letters and possibly write their name
Have a better understanding of the concept of time and structure of daily activities, like breakfast in the morning, lunch in the afternoon, and dinner at night
Able to focus more
Follow two- to three-part commands.
Recognize familiar word signs, such as "Yes and No"
Know's residency if taught
Movement Milestones
Stand on one foot for more than 5 seconds
Hop
Walk up and down stairs by themselves
Walk forward and backwards with ease
Peddle
Able to make and trace shapes
Stack 6 or more blocks
Use utensils
What do I teach them at 5?
Around this time with all the new things that is going on with your active 5 years old there is still more that can be crammed in there as well. For instance Values, these are very important it builds character.
Important Values
Honesty
Justice
Determination
Consideration
Love
Honesty
In order for your child to be honest you have to be honest that's the honest truth. Have you ever heard the term
"Teach what you Preach"
before? It may not mean anything but it simply mean that if I tell my child to tell the truth and I don't how can I expect anything but what I am teaching them. There is not a kill switch here when you have kids you have to be on you P's and Q's because they pick up and imitate everything.
This is very important because if they are not honest now later on the issue could spiral out of control.
"Better to be safe than sorry"
Justice
Simply for children to make amends. If two children are having a disagreement things can be bad right then and there but later on down the line who wants all that built up tension? Children should not have to worry about fighting uneccessary battles at this age but rather to just be a kid.
Determination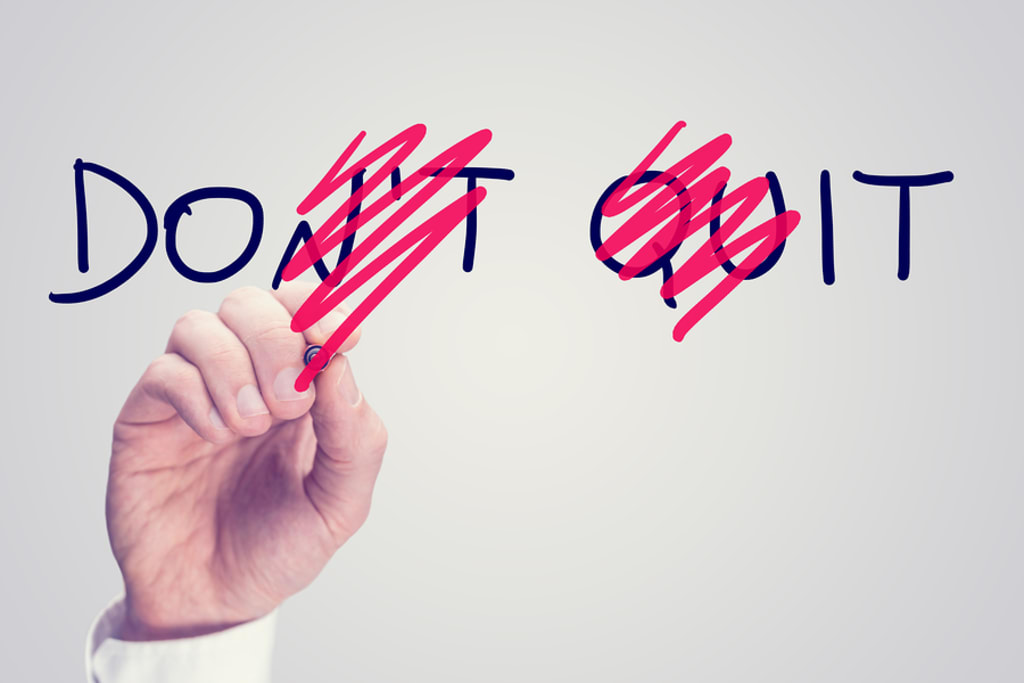 Encouraging them to take on a challenge can be somewhat of beneficial for them being as though they will want to press on. Determination in a nutshell is just doing what needs to be done whether you want to or not. Pushing through is the concept teaching them how to be fighter and to not just give up.
Consideration
(Thinks about others feelings before making irrational decisions. Sometimes kids say the awkwardest things but it's our job as parents to help them stay on a healthy sociable path. Children do not neccessarily have a filter they simply say what comes to mind so why fault them. Instead of getting upset teach them to have consideration for other people.
For instance if two children Amy and Derek are having a dispute and Amy insults Derek. Although she may not know that this is hurtful and that it had an effect on her friend she unknowingly keeps going. Now how can we tell right off hand how a person feels we don't but actions speak louder than words. Being considerate in this moment would be to apologize and next time be mindful of the words that you choose because they can become misconstrued.
Love
We all love our children of course but we need to take time to reciprocate back on the affections that they display towards us. When your child gives you a hug make sure that when you feel the urge to hug them you do so. It's just simply letting you child know that you are here and you care a great deal.
I am aware that although you may feel s though you have the ability to get through this milestone or the the 5 year old blues and you very well can. We all can because we have so much help and a variety of resources to help us and our families. So in short do not ever think that you are alone.