In This Post You Will Find
How do you know your baby is teething?
Teething Symptoms
Teething Time Frames
How long does it take for a tooth to erupt?
Teething baby tips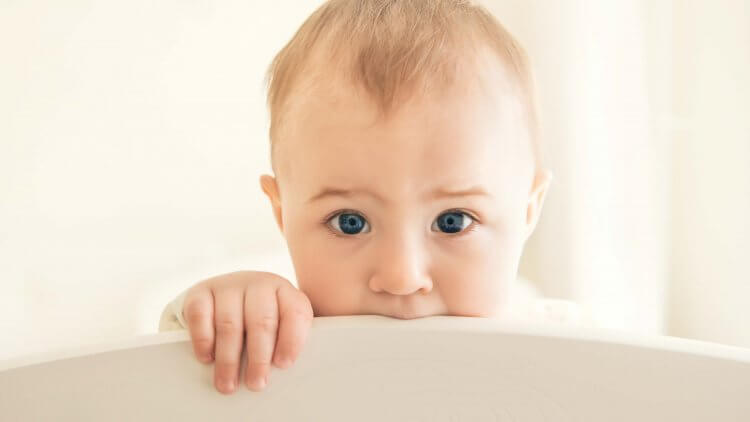 If you are a parent like me then you know that you will eventually get to this point in your life where your child starts teething . No, we are never ready for the simple things when it comes to children but hey we are all learning. We don't just become the best parent overnight that would probably take a life time. Anyway let's discuss the teething stage.
Is My Baby Teething?
Telling whether or not your baby is teething can be the easiest thing to figure out or the hardest being as though the symptoms do not show up in each individual baby but at lest one does.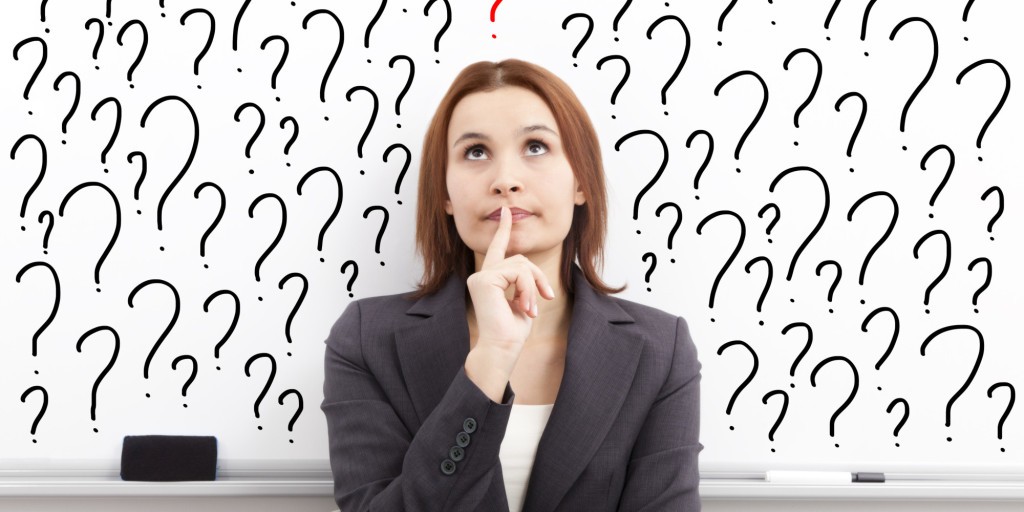 Some of the symptoms that you might experience is,
Irritability
Interrupted sleep patterns
Swelling of the gums
Drooling
Loss of appetite
Rash
Mild temperature
Constipation, Diarrhea
Increased nibbling
Increased gum rubbing
Increased ear rubbing.
Now as I said all babies are different and may show little to no symptoms if you spot any changes in your little one this could be a reason.
How Long?
Well I'm sorry to that time unfortunately not on you side and so this will be a long term battle parents. I can say that it get's better because later on down the line as they get older they will not be as fussy.
So your little one will have at least twenty pearly whites that will eventually come in over a period of two years during this time your baby will experience pain and irritation. This will only be due to your babies tooth breaking through the gum.
How long does it take to erupt?
The breakdown is simple the lower set tends to press through before the upper set. The first set of upper and lower molars begin to push through well erupt if you will, between the ages of 13 -19 months. Canine teeth erupt in both the upper and lower jaws
Food for thought so perhaps your still feeling over whelmed don't worry we are here to help take a deep breathe and lets dive into how you can stay sane through this process.
My sanity matters too
The constant crying can be something dreadful to hear after a couple of minutes let alone hour that when things can take a toll on you. We all look for things that can both benefit us as well as our children. In this situation if your thinking well what can I do. Well look no further the answer is here.
How can I soothe my baby while teething?
This is nothing big and although we as moms have a preference as to our little ones and nursing them back to health but I'm going to share some tips with you to make this easier for everyone.
Rub your babies gums (clean finger or moistened gauze pad your preference)
Chill Out. A cold spoon or a chilled teething ring can be a beneficial factor on keeping your baby comfortable
Hard Foods it makes nibbling all the more fun
Keep bibs on hand for those long drool days
Try over the counter remedy
How long does it take for babies teeth to full come in?
Years!
Yes I said years to be more specific your babies teeth will not fall out until his permanent ones are ready to come in. This is generally around 6, 7 years of age. So knowing what you know now you will be okay.
Trust Me I Know I'm A MOM.
What are some teething solutions that you use when it comes to your little one's teething process? Please share and leave a comment.