So I'm going to start by saying that I Absolutely Love Hair Color. To me it's a way to express yourself while having fun. Now all hair colors are bit best suited for different tones this we know to be true. You can be bold and still be beautiful with a beautiful color suited for you.
Here and now in society we tend to see alot of different colors some are beautiful and some are disastrous. I am no beautician but even I know how to do highlights. There are an assortment of different colors and brands but not all of them may take.
What is hair dye
Without all that extra crap lets get straight to the point it simple the practice of changing hair color. People use it for all sorts of reasons covering up the grey, or just simply changing the color for fashion or desire. The reasons for hair dye is endless.
---
Beautiful color and for $9 dollars a box it's worth every penny. It even provides you with a bleaching solution for bright evolving color.
This brand is something wonderful. No matter what color I'm looking for whether I am looking to make a statement this is the way to go. The Colors are endless.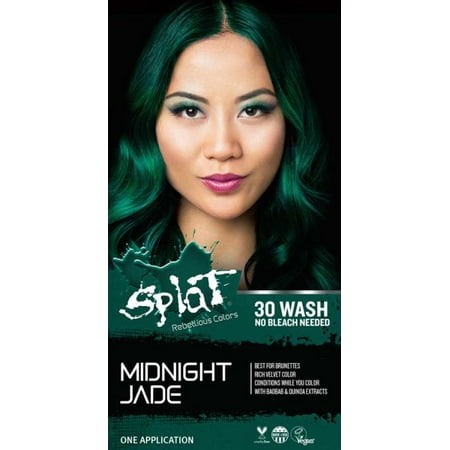 DIY Hair Dye
For everything that is great there is always a different way to do things if you want to cut down on spending. Or just simply want to do something fun with you hair or your kids hair. My daughter is only 7 and she has been begging me for color and I simply say no.
To DIY I say yes
This is a chance to bond with your child and do something fun just for them. Kids want the ability to speak out as well and express themselves. In more ways then one this is one of those things. So grab the bull by the horn and just dive in. What's the worst that can happen?
---
You Can Do It To
Mix 1 cup of salt with 16 cups of water
Bring Mixture To A Boil
Sprinkle Color Into Mixture Prior to Dying
---
Vegan It Up
Mix 1 Part Vinegar to 4 Parts Water
Repeat Same Process As Regular Dye
There are a variety of different dyes out the so if you are a do it yourself type of person and love color like me take the time and save your money. What's better than knowing what's in you dye it gives me a sense of comfort.